The Liu Group believes that diversity, equity and inclusion are critical components of high-quality science.
We strive to build a diverse and supportive lab environment that promotes a sense of belonging and encourages creativity and collaboration. We encourage individuals from historically excluded groups in science to apply to join our group.  
Prospective graduate students should apply through Harvard's graduate programs. Post-doctoral applicants, admitted graduate students interested in rotating, and interested undergraduates should contact Professor David Liu directly by email (dliu@broadinstitute.org).
Please note that we do not have any short–term research positions available.
General inquiries about the Liu Group can be sent to Dr. Anahita Vieira (avieira@broadinstitute.org).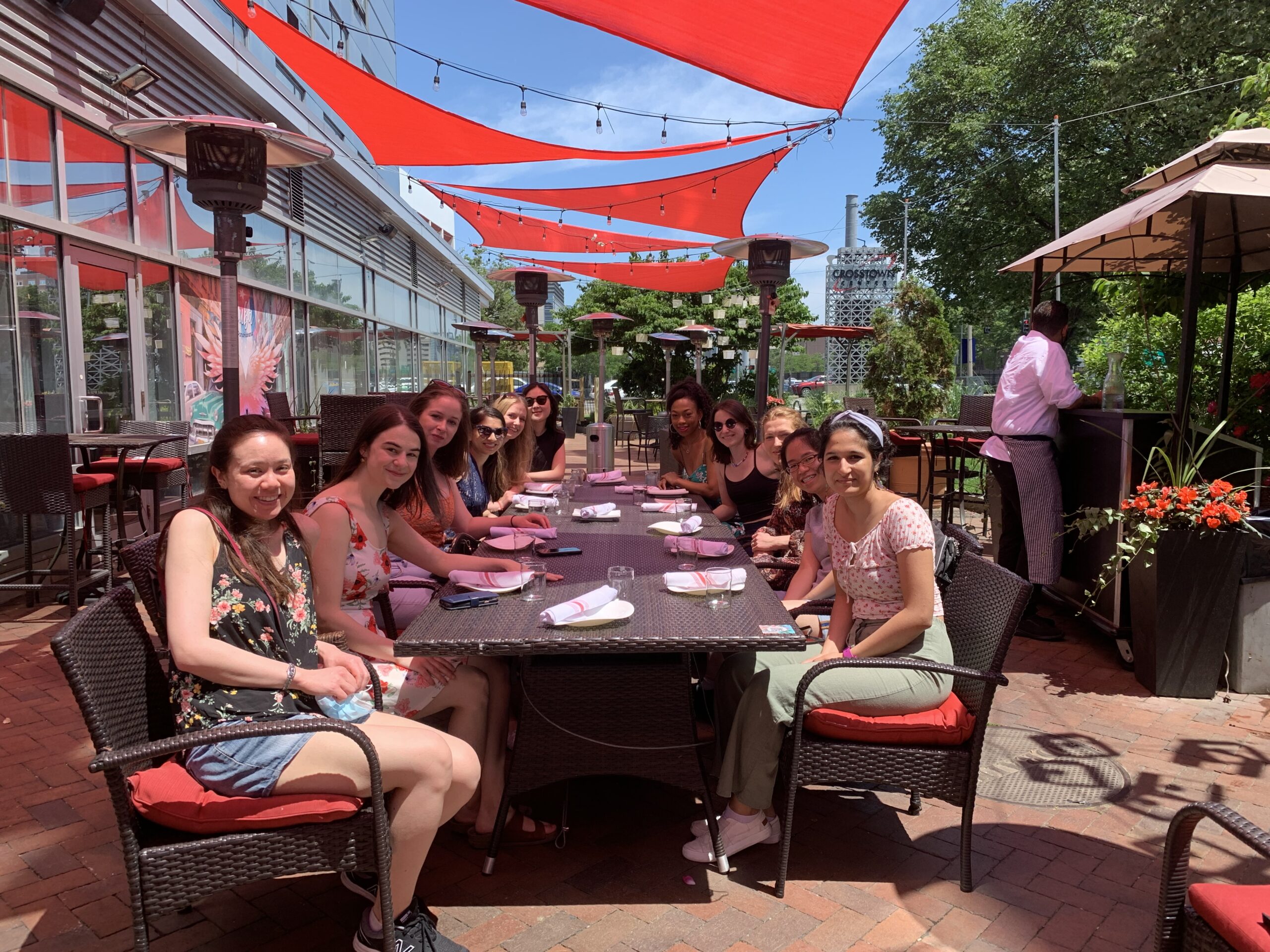 In 2021 we sent out an anonymous poll to Liu Group members and asked individuals to choose 3-5 words they associate with Liu Group culture. Collaborative, creative and supportive were among the top words submitted.